Undeniably one the most innovative parties in the country, #TheVibeSeries continues to give Miami experiences that will be talked about for ages. If you've ever attended any rendition of the Viber x YesJulz  x Norma Now parties, you know that, SOMEHOW, each event becomes more legendary than the last. Whether it's the youth jamming out to Virgil Abloh spinning at Gramps in Wynwood or experiencing the transformative vibes provided by Lunice, you can always expect Miami's finest to completely let loose for the night. And the best part? #TheVibeSeries is always free! Simply download Viber and follow theYesJulz public chat to gain entrance. Then, upon entering, take a shot of Milagro Tequila, swap your heels for sneakers, and come Milly Rock with the squad.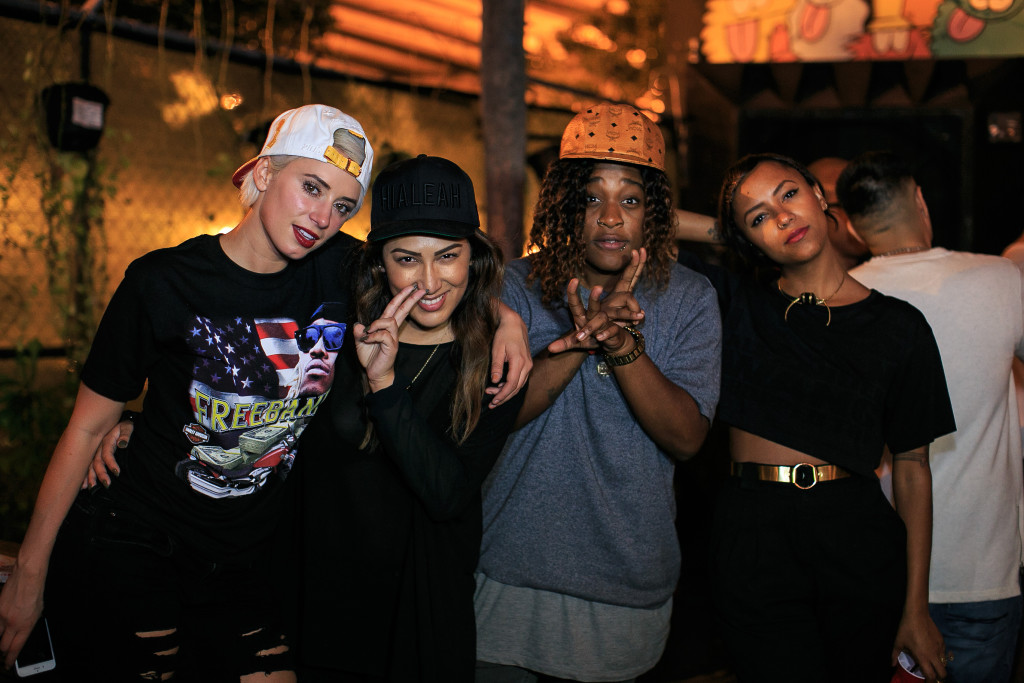 Sidebar is an incredible venue, with half of it an indoor lounge and the outside area covered with string lights and picnic benches, radiating backyard vibes only avid Pinterest users could dream of. The venue even has their own food truck, appropriately named Sidecar, which satisfies your munchies all hours of the night. However, a YesJulz party wouldn't be thesame if we just left it at that. All partygoers were treated to flavored snow cones, fluffy cotton candy, and delectable popcorn AMC theaters would be jealous of. If you were a woman in the building, it was your lucky night, because ladies drank free from 10 pm on. Unlimited margaritas on the rocks anyone?!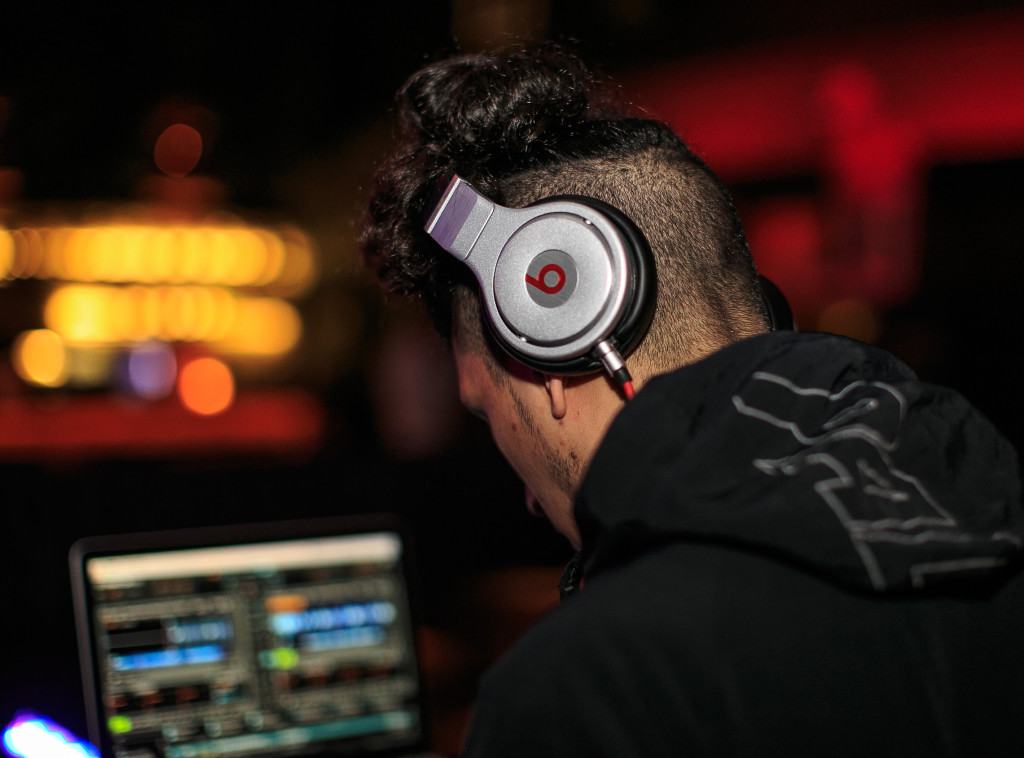 The night kicked off with Miami's own LTENGHT, who hyped up the party to get down Miami style. His renditions of thehottest remixes set the tone for a fun and fearless night where everyone was rocking out with no holding back. After about an hour, Jun-iLL took over the tables, where he dropped our favorites "Hotline Bling," and of course Trav's "Antidote," which needless to say, sent the crowd into a full blown mosh pit for his entire set. After passing out all of our YesJulz x Viber towels to the sweating partygoers, Lunice began to take the stage.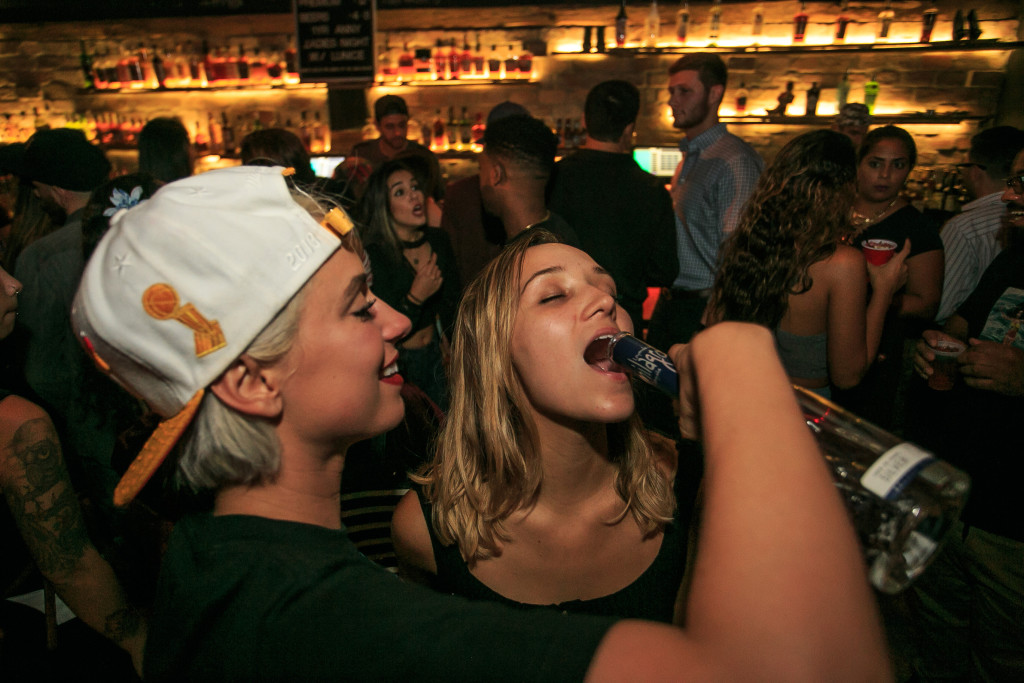 I wish I could explain to you the energy in the room at this point. Everyone was dripping in sweat from partying their asses off, patiently awaiting Lunice to set up on stage to continue raging on. Although they thought they were prepared, I can assure you they were most definitely not. Lunice began to play his opening set, which was a combination of blaring bass and foreign sonics that made me just stand there in awe. The crowd started to get hyped again and Lunice began feeding off of the partygoer's energy, which was so thick, you could cut it with a knife. Lunice then pulled a fast one and opened with "Nothing but Net," by Travis Scott, which raised the "rage" bar for theentire night. Then, song after song, Lunice dropped banger after banger. He was completely enthralled in the music, captivated by what was coming out of the blaring speakers. There was not one miss, and he continued to throw the balls directly into the hoop. Swish!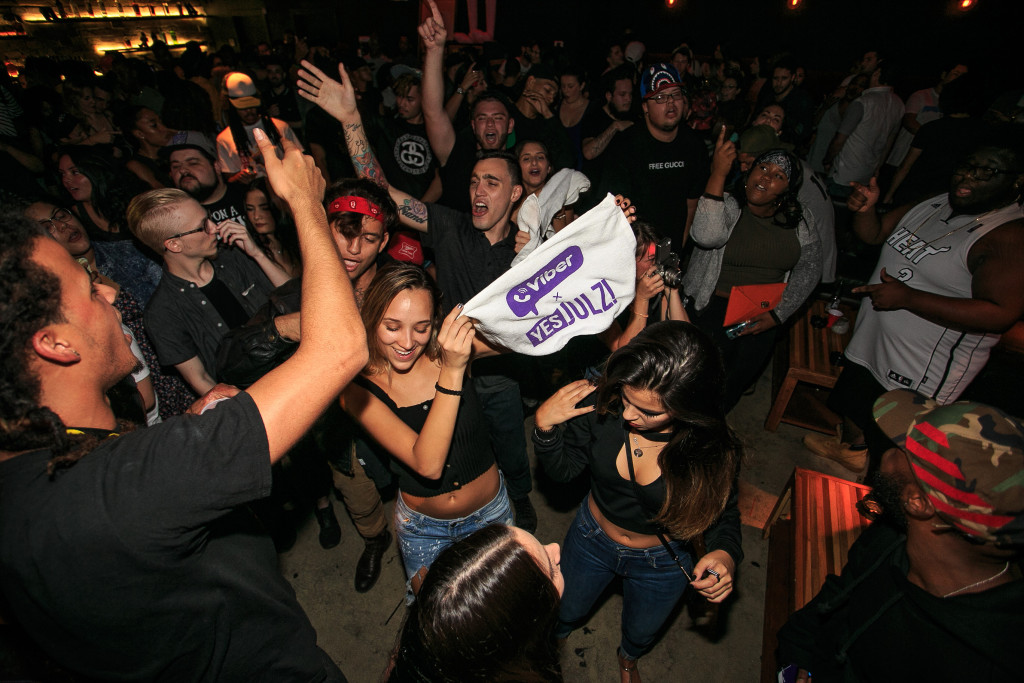 When the party was over, no one wanted to leave, not even Lunice, who went a good 30 minutes over his set and finished off strong. The vibes were incredible, and it was one of those nights that had you staying up in bed later that night just wondering to yourself: "What just happened?!" #TheVibeSeries, that's what.
Check out the recap video below and make sure to stay tuned for the next announcement coming soon.