Whether you're a tomboy or a glammed goddess, every woman has those moments where they want to throw on a pair of heels and their little black dress to transform into their own Sasha Fierce. After a long day of #NeverNotWorking, we were treated just to that. Our favorite makeup brand, Makeup Forever, gifted us to a special agency group makeup lesson that was absolutely incredible!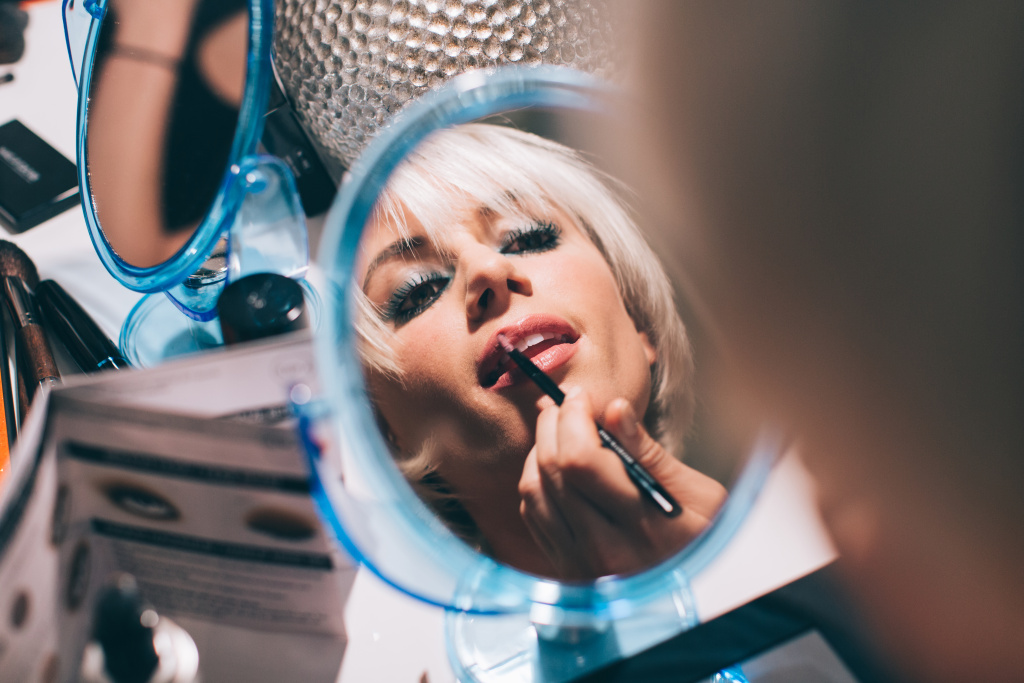 Not only did I FINALLY learn how to contour (those YouTube videos just don't do it justice), but I also learned how to use 
makeup
 as a form of self expression. Our professional makeup artists were the best teachers we could have ever asked for. They explained to us that it's not about doing your 
makeup
 "right" or "wrong," but about accentuating your features and showcasing how you feel through color choices and techniques.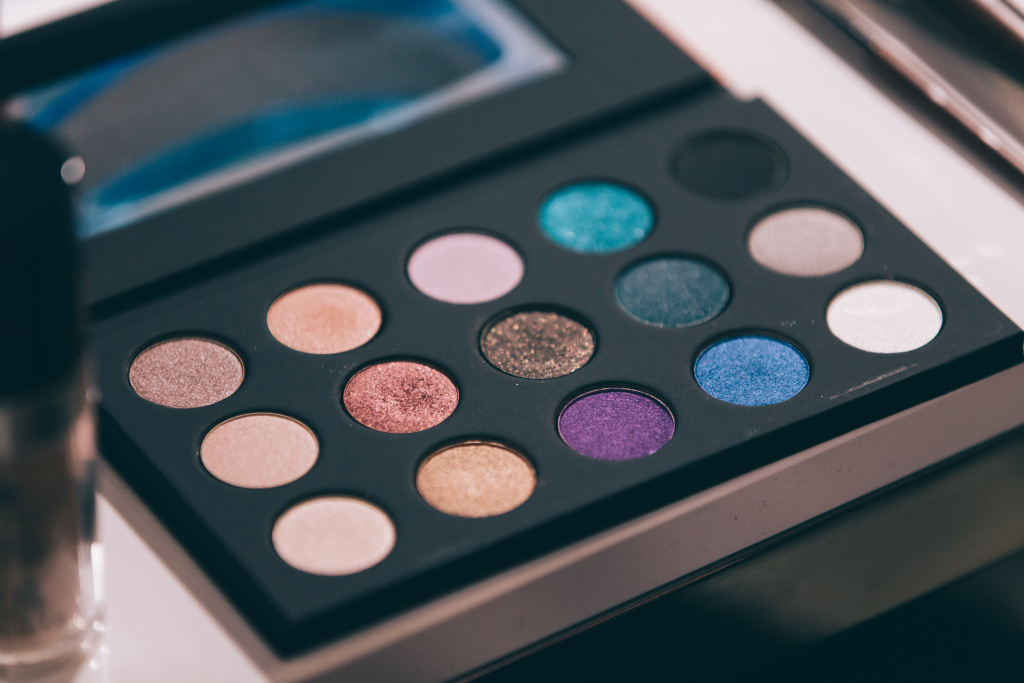 We started off priming our bare faces with the 
Equalizing 

Makeup

 

Forever

 Primer
. Once it settled into our skin, we were matched for the perfect shade of our foundation. I'm not a huge 
makeup
 junkie and usually stick to the products that have been my go-to's for a few years, so this was definitely stepping outside of my comfort zone. They taught us to place a dab (no, not that kind of dab) on our hand and pat the brush upon the 
makeup
 to apply. After applying the 
Ultra HD Foundation
 – which is UNREAL by the way – the next part was to move to our eyes.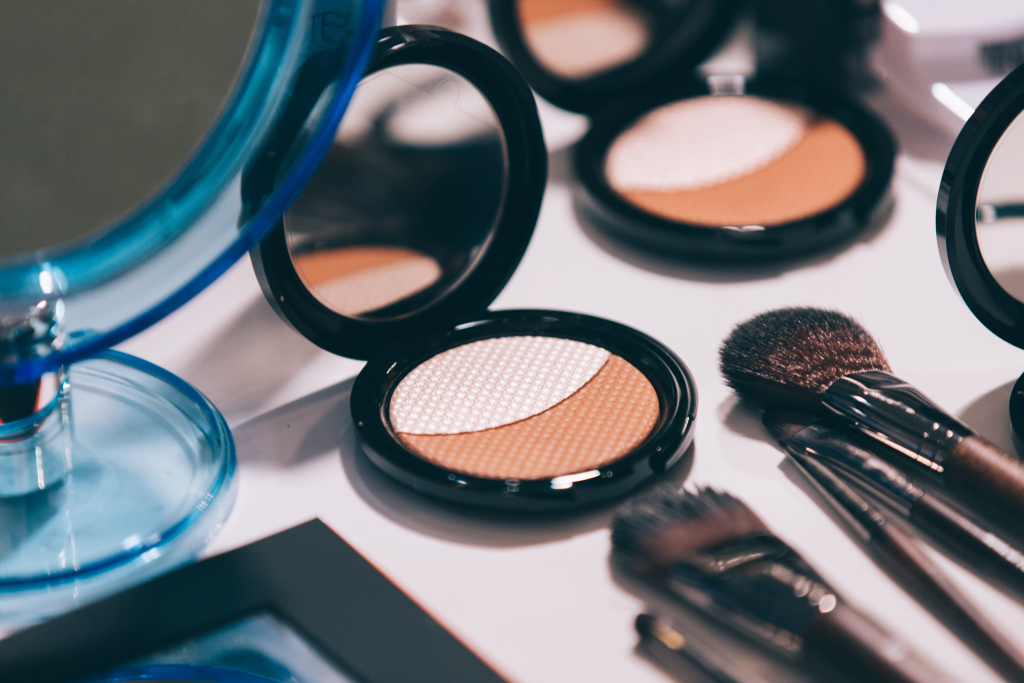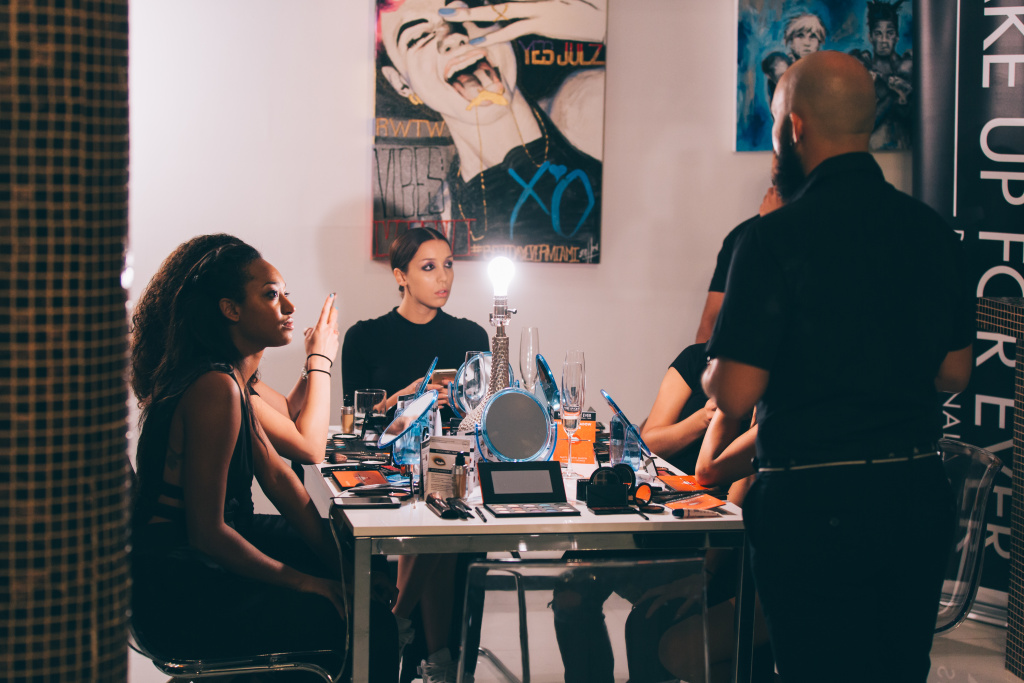 We received the 
15-shade 

Makeup

 Artist Palette
, which has every subtle and bright hue you would ever need Whether dressing up for a family party or heading to #FDRMondays in style, this palette is pretty much all you need when it comes to shadows. Apply and blend, and voila! You're a supermodel (or at least feel like one, lol).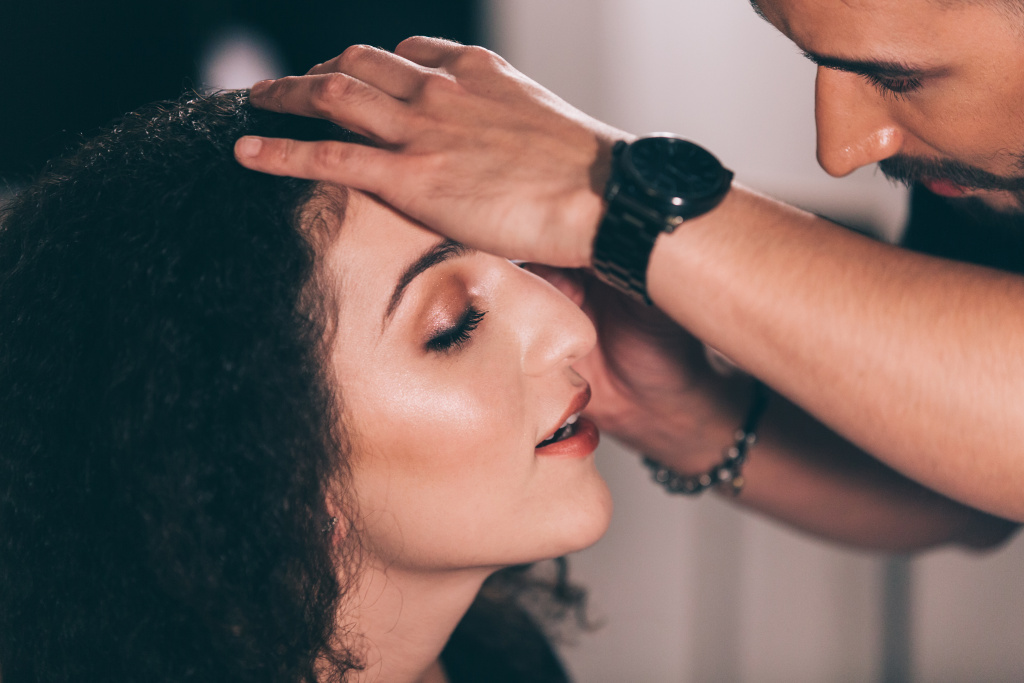 Ok, ok, not yet. Once you're done with the eyeshadow, grab the 
eyeliner pencil
 to line the upper and lower lashes. Apply the 
Makeup

 

Forever

 mascara
, and your eye lashes will look like daddy long legs (I mean that in the best way possible). The cool thing about this mascara is that the brush has a thick and thin side, so you can tackle even the most stubborn hairs that just won't flick up. This solves that problem. Secret weapon? I think yes.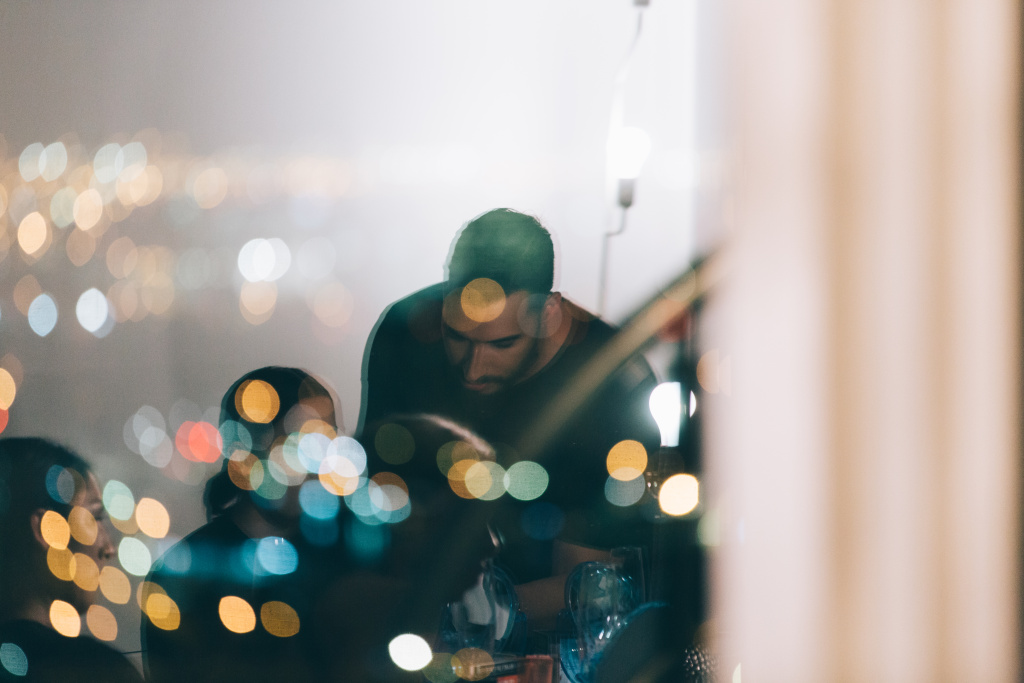 Then, we moved on to the 
Pro Sculpting Duo
, which is a compact powder split into two sections: contour and highlight. Simply take your brush and dip it into the contour section and brush it in a straight line under your cheekbone all the way to the middle of your face. Once that's done, use the highlight to add some shimmer to your cheeks. This is how you achieve that bomb yet subtle glitter look for the perfect selfie. Once everything was finished, we simply brushed the 
Finishing Powder
 all over our face lightly to set it in place.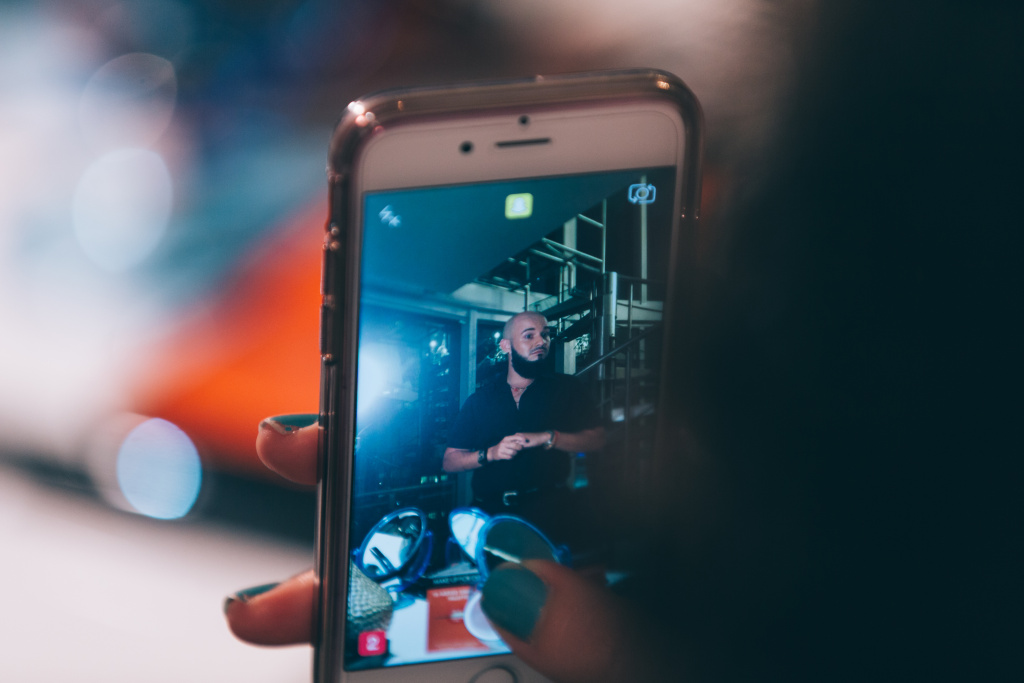 As you can see from the pictures, we had the time of our lives – and looked cute doing it if I do say so myself! After all, who doesn't love a private glam sesh from 
Makeup
Forever
 with your favorite girls?!
Thanks again MUF, we love you!
Photos by Jordan Krate.