Every cozy gal is constantly seeking two things when on the go: total comfort and impeccable style. So, when it comes to the never ending abyss that is your hand bag, it's important to ONLY carry the essentials. After all, a ten-pound purse is not in any way cozy. If you're an indecisive woman like I am, you end up carrying things you don't need before jetting out of your house (that tub of sunscreen sounded like a good idea, didn't it?) That ends now. Here are the only five products every cozy gal needs in her handbag to conquer the world one day at a time.
Cozy Gal Essentials
1. External chargers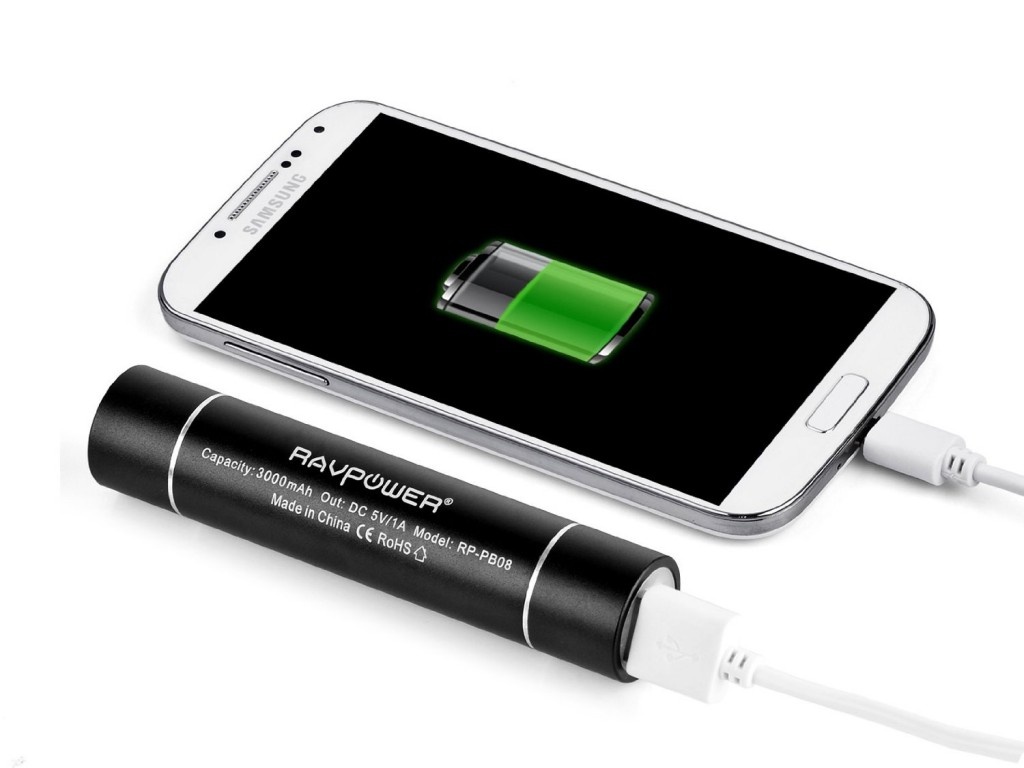 If there's one thing I can't stress enough; it's having at least one *charged* external charger in your handbag arsenal. For social media gals that are #NeverNotWorking, constantly e-mailing, Snapchatting, Instagramming, and Tweeting can drain your battery in the blink of an eye. Especially if you're a part of the girl squad that is YesJulz Agency, you know that having a few of these on deck at all times is not optional – it's necessary. You can purchase them for the low on Amazon, or opt for a mophie case that you can charge overnight.
2. Oil blotting papers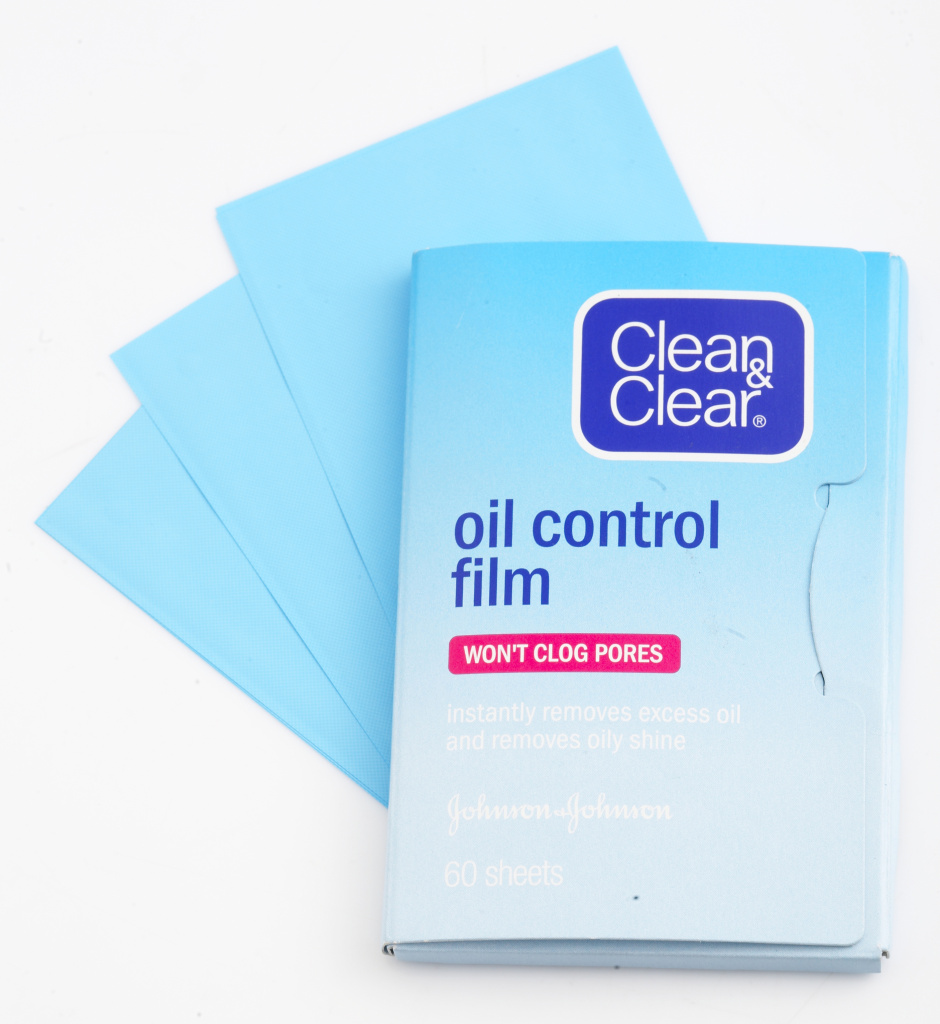 Truss mi daddyyyy when I tell you that if you're uncomfortable internally, it shows externally. Re up on your confidence with Clean and Clear oil blotting wipes. They're compact, convenient, and will rid the unwanted shine no cozy gal wants. After all, making sure you feel good will in turn, make you  unstoppable.
3. Snacks

Nothing feels worse than a grumbling stomach that distracts you from executing your plans for world domination. If you're always on the run like I am, it's important to keep a stash of your favorite snacks in your bag, whether it's a few chocolate chip cookie dough Lara Bars (my favorite!) or a bag of roasted almonds, you'll save yourself from the horrible "hangry" phase we all experience when our stomach hates us. Also, make sure to aim to keep it as healthy as possible, because the only thing worse than a famished stomach is a distraught one post-fast food binging. Blech!
4. Flats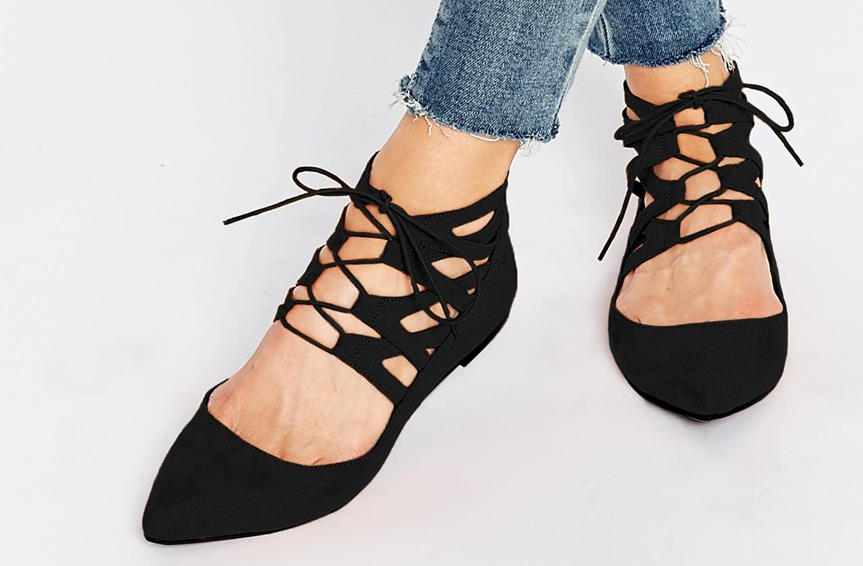 When you're a boss lady, you know that sometimes, heels are mandatory. Whether in high powered business meetings or a lady luncheon, heels can make you look and feel the part. That is until you experience the sharp shooting pain that comes from rocking your favorite stilettos. It's extremely pertinent that you carry flats with you. Whether these chic black lace up flats, or light sneakers you can fit in your bag, this is a MAJOR cozy gal key.
5. Bobby pins/ no crease hair ties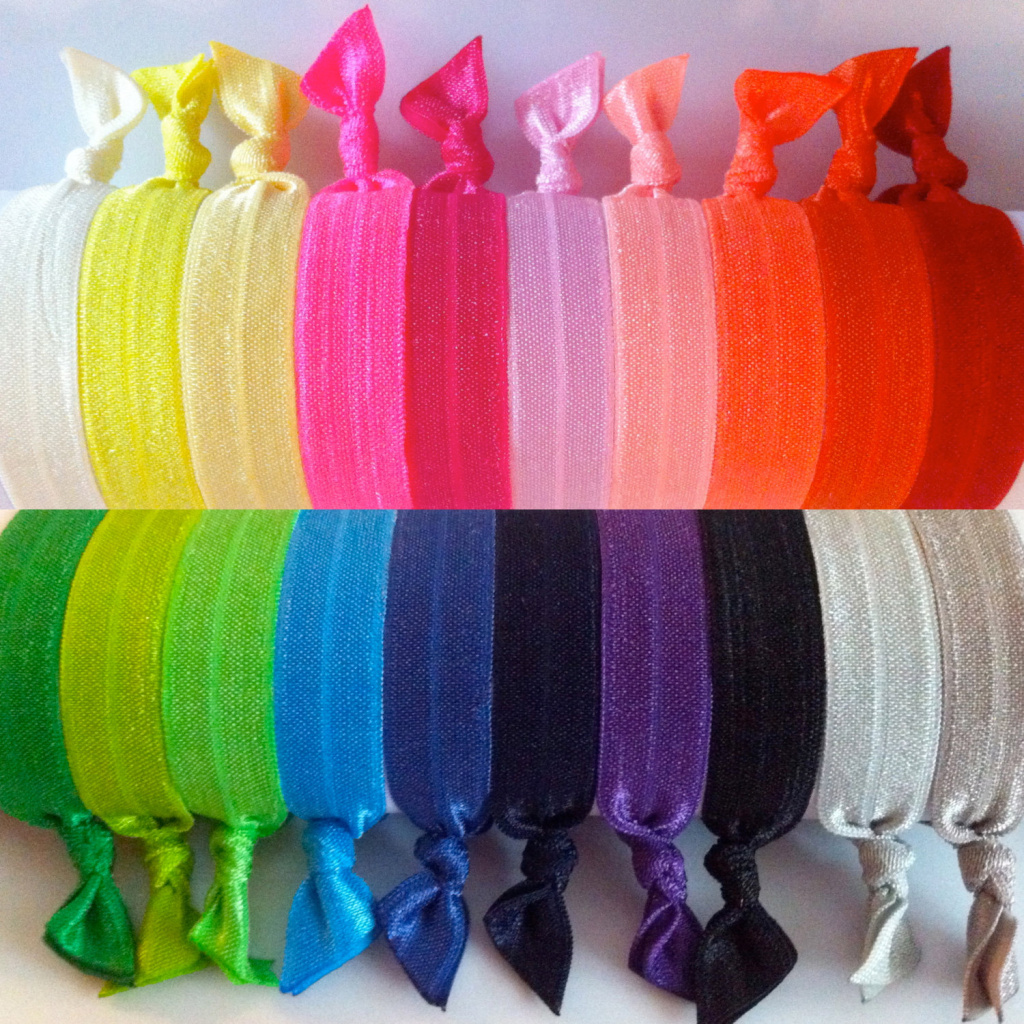 I have curly, unruly hair, so when it comes to feeling my best cozy self, my unruly mane is a huge deciding factor. I always keep a pack of bobby pins and a few no crease hair ties on me for those pesky, frizzy flyaways that decide to emerge when I'm having the perfect hair day. Plus, these special hair ties never crease your hair! Grab a few and *just throw it in the baggg*. You'll thank me later.